How is Port View Preparatory® School Different?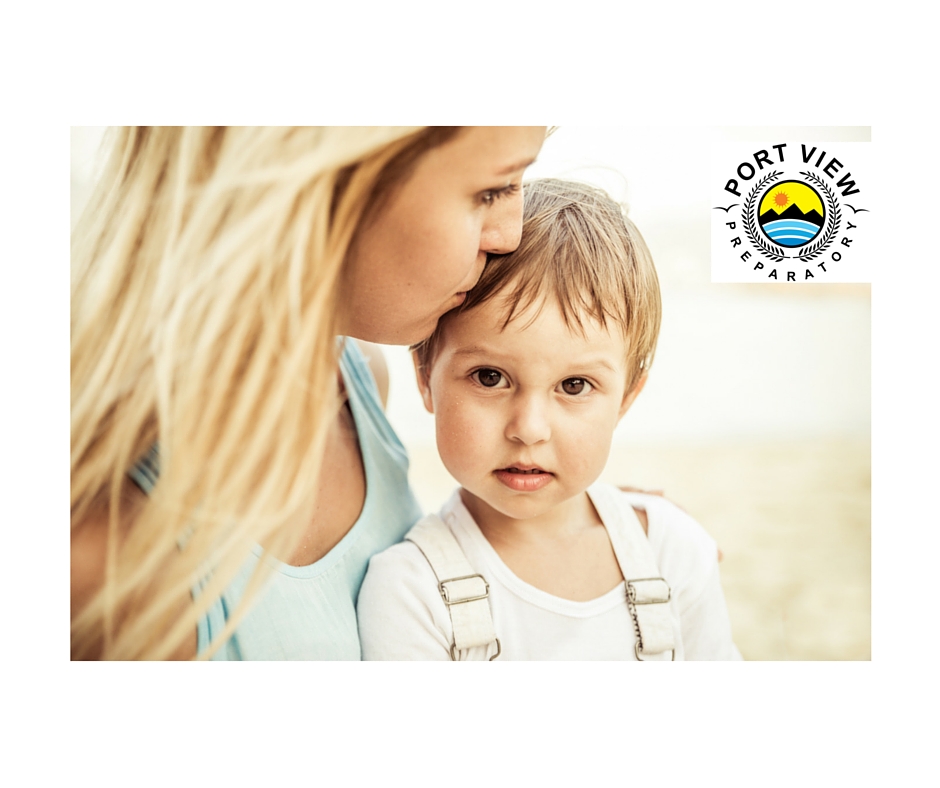 The Port View Promise: Respect, Dignity and Opportunities to Excel
We are often asked: What makes Port View Preparatory® (PVP) different from other schools? A very good question, as there are many choices and it can be hard to discern what is best for your child. Here are a few of the PVP differences:
Because every special needs K-12 student is unique, Port View Prep® administers individualized learning programs to ensure all students reach their fullest potential with tailored teaching techniques. With small class sizes, each student gets special attention from caring, credentialed teachers with a 1:12 teacher-student ratio.
For students who require individualized care, additional support by interventionists and Board Certified Behavior Analysts (BCBAs) can be arranged. Our teachers treat each student with dignity, never employing restraint or seclusion techniques in behavior intervention plans. Students are assigned an iPad to support age appropriate learning inside the classroom and on educational field trips. In addition to being used for data collection, the tablets serve a practical purpose if students need help expressing themselves. At a recent outing to a local recreation facility, several of our students were able to order their own lunch using the iPad. Seeing the smiles from achieving that independent act is priceless.
Our goal is to provide students the tools to be successful and live fulfilled lives in all environments. Working closely with families, PVP teachers help students even after the school bell rings by providing consultation to parents and in-home support services so that behavior modification can continue in all environments. Sometimes parents and guardians need an urgent question answered so we make sure they have access to the administrator and BCBAs cell phone numbers for peace of mind.
We don't try to do it all. Port View Prep® does not offer education to non-special needs children. We are exclusively dedicated to and focused on caring for special needs students, particularly those with complex challenges.
Our goal is not only offering opportunities to excel, but also simplifying and enhancing the lives of parents. One of the many ways the school does this is by offering student pick-up and drop-off in comfortable 2014-2015 Chevy Tahoe and Suburban SUVs. PVP currently teaches students from Orange, Riverside, Los Angeles, and San Bernardino counties.
When you're trying to decide the best environment for your child to excel in, it's helpful to know your options.