Sky High Sports Night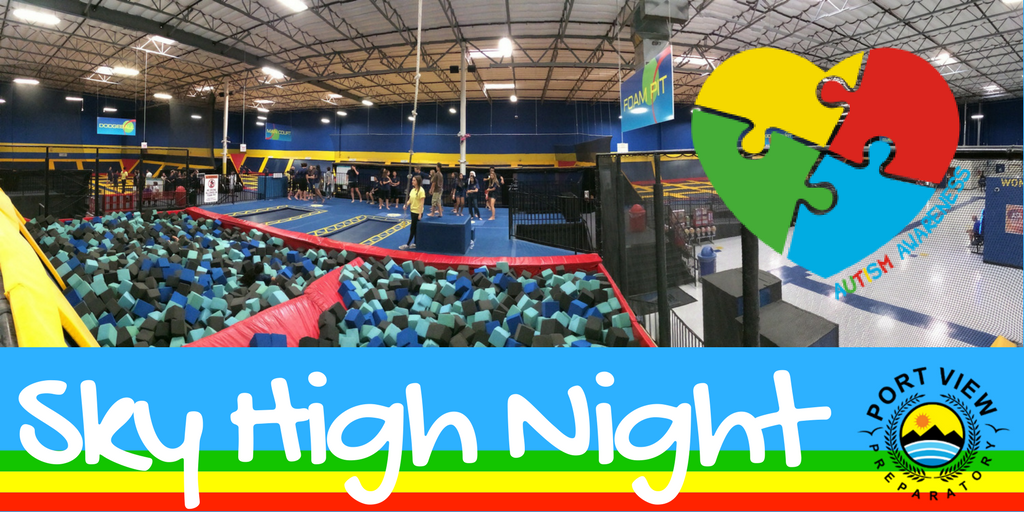 Want to have a bouncing good time? The Autism Society Inland Empire will be hosting a night at Sky High Sports on April 19th.
Join other families for a night of fun and play from 6:30-8:30 pm at Sky High, 3230 Cornerstone Drive Mira Loma.
If you have any questions, you can call the location at (951) 681-5867.