Our Journey in 2017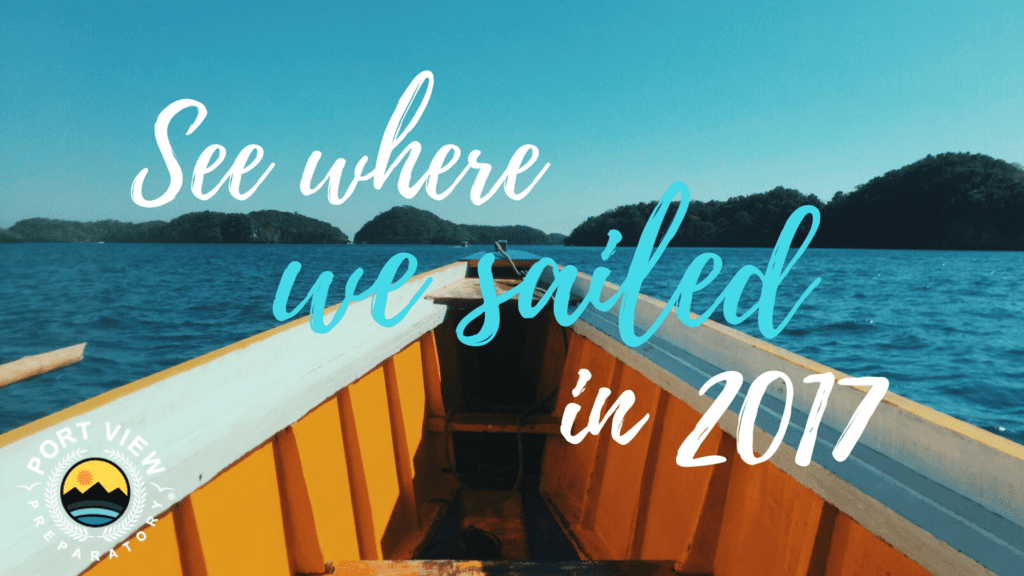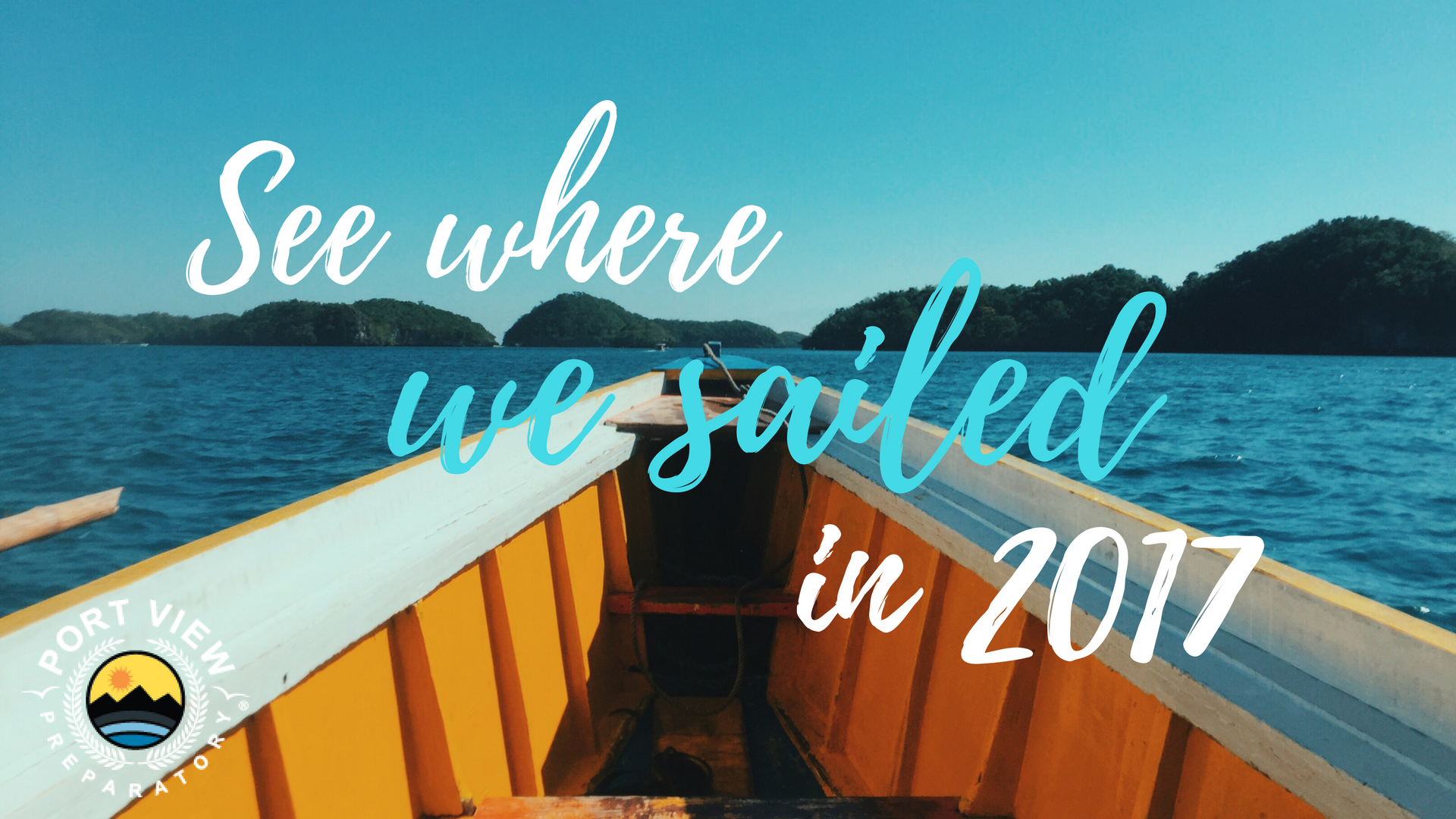 Dear Parents and Friends of Port View Preparatory,
January is a great time to pause and reflect over the previous year. We at Port View Preparatory Schools have experienced many wonderful things—such as going from school to schools! It has been a busy year, and we invite you to remember some of the highlights with us.
We expanded our services to the Inland Empire (14% of the State's special needs population resides in the Inland Southern California community) by outfitting a 25,000 square foot campus in Ontario. Our first student café, The Galley is quite popular.
We added an Assistant Principal of Academic Programs, and an Assistant Principal of Behavior Analytic Support among  other great staff
Sacramento visits: Drs. Miguel and Erickson Tomaino met with assemblyman Patrick O'Donnell's staff to pursue avenues introducing more people to alternative evidence based methodologies and raise awareness of issues around isolation and restraint measures
They also presented on panels hosted by the California Department of Education
Our second annual student government elections were held for both campuses
3 students graduated
Our second annual prom, Salsa & Guac named by our Student Council was held at a local country club with a lot of dancing!
New partnerships were forged with local business for student job training opportunities
At the request of various school districts, Drs. Miguel and Erickson Tomaino presented to over 900 educators at eight different seminars about the importance and impact role of the instructional aide
Port View Prep was featured on the Sunday front page of the Daily Bulletin for our evidenced-based treatment methods and our new Ontario campus opening
We have been asked to participate in a documentary in the making to work towards ending restraint and seclusion techniques in schools
We are so grateful and could not have done any of this without support from the parents, care givers and districts who partner with us to chart new educational opportunities for students with special needs. We have much more to do in 2018 to reach more students, seek housing and jobs for our graduates, and continue to shift the social mindset to students first, disabilities secondTM.
Though we have enjoyed our many successes, we have also established a Brittany Unwavering Award honoring our beloved team member for unwavering dedication. A reminder to give our best at all times.
In 2018, we are looking forward to exploring new opportunities for our students. We just added a school psychologist, and hope to start a music program soon. We will be engaging in more community partnerships, and bringing even more unique experiences to our students.
May your 2018 journey be filled with the best ahead!
Co-Founders & Principals
Dr. Edward Miguel and Dr. Melaura Erickson-Tomaino