Port View Preparatory's First Virtual Hiring Event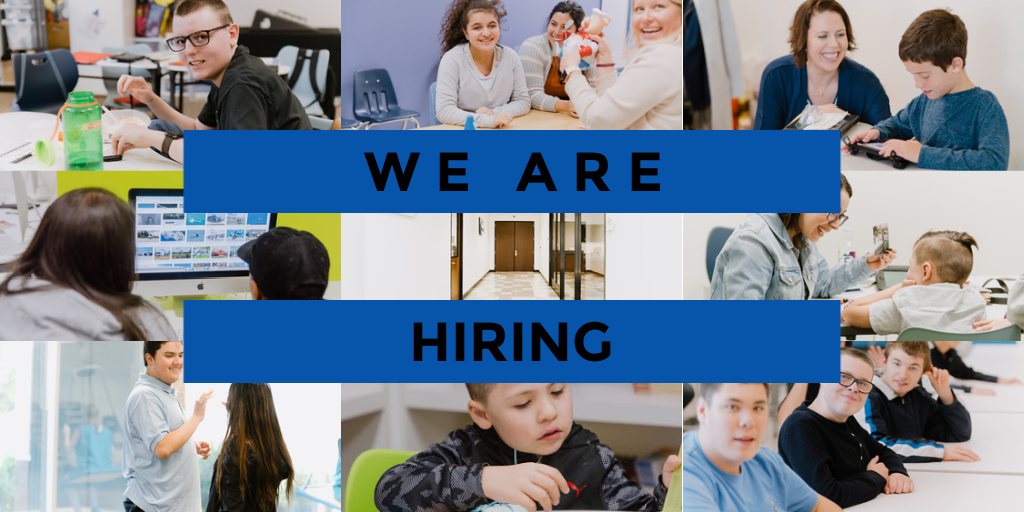 Join us for our first virtual Hiring Event on Friday, March 19, from 2:00 pm-4:00 pm and Saturday, March 20, from 9:00 am-11:00 am!
For the first time, Port View Preparatory will hold a virtual hiring event for our paraprofessional positions in Tustin (Orange County) and Ontario (San Bernardino County).
Port View Preparatory® is a collaborative educational school that caters to the unique needs of K-22 students with developmental disabilities, both mental and physical, incorporating research-based instruction and therapy to ensure personal, social, and educational growth in a safe and nurturing setting.
At Port View Prep, we continually find ways to innovate, progress, and strengthen the field of special education and ABA (applied behavior analysis). With our virtual event, we are ready to connect, identify, and get top talent started with us! If you or someone you know would be an ideal match for us, read on and share this post!
PVP offers so much more than just a chance to be a part of a dynamic team of professionals- health and dental benefits, 401k, PTO, and the opportunity to work with a wide age range of students!
What is your ideal work environment? High credentialed teacher to student ratio? Try 1:12, 1:3 classroom support providers to students, plus 3 BCBAs and 2 BCaBAs for a combined student population of less than 150!
Our hiring event will occur on Friday, March 19, 2:00 pm-4:00 pm and Saturday, March 20, from 9:00 am-11:00 am via Zoom!
To participate in the event, you must click this link here. We will send additional details to applicants who apply by Monday, March 15, 2021.
We look forward to receiving your application!