Enjoy a Snow Day!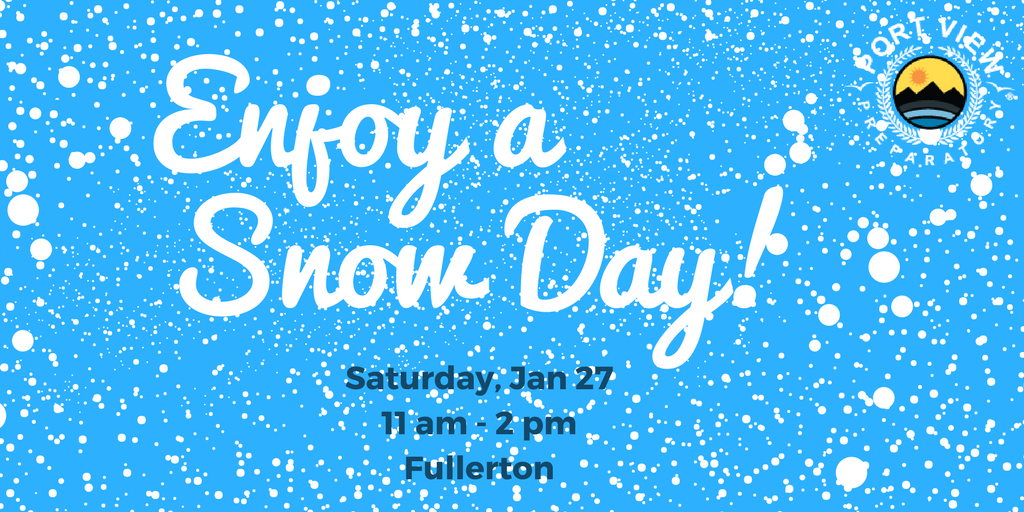 Enjoy a Southern California Snow Day this Saturday, January 27!
Real snow will be delivered for sledding, making snow people, and for the daring, snowball fights! Children should wear warm clothes and gloves.
The event is $15 for Fullerton residents, $18 for non-residents.
Join in the fun from 11 am – 2 pm at Brea Dam Park, 1700 N Harbor Blvd, Fullerton.