Upcoming Events at Port View Preparatory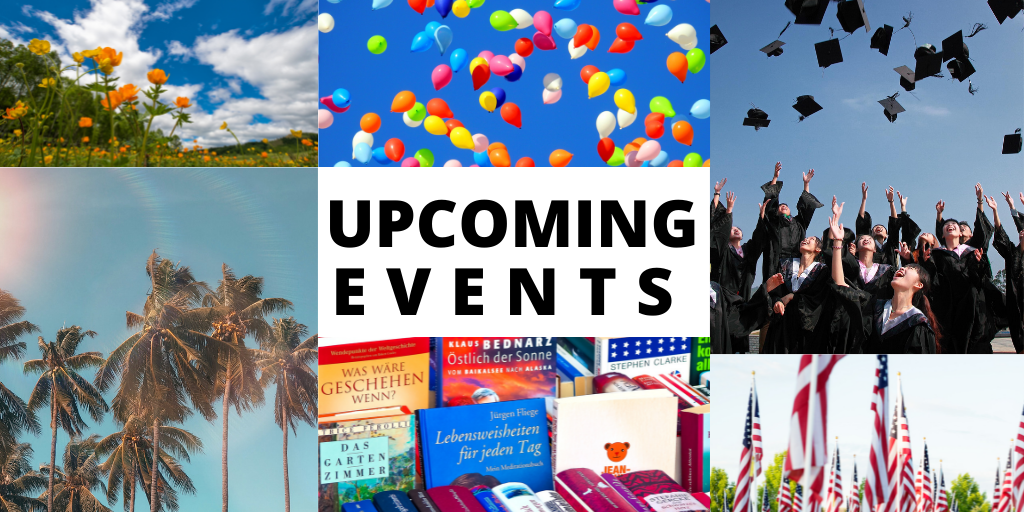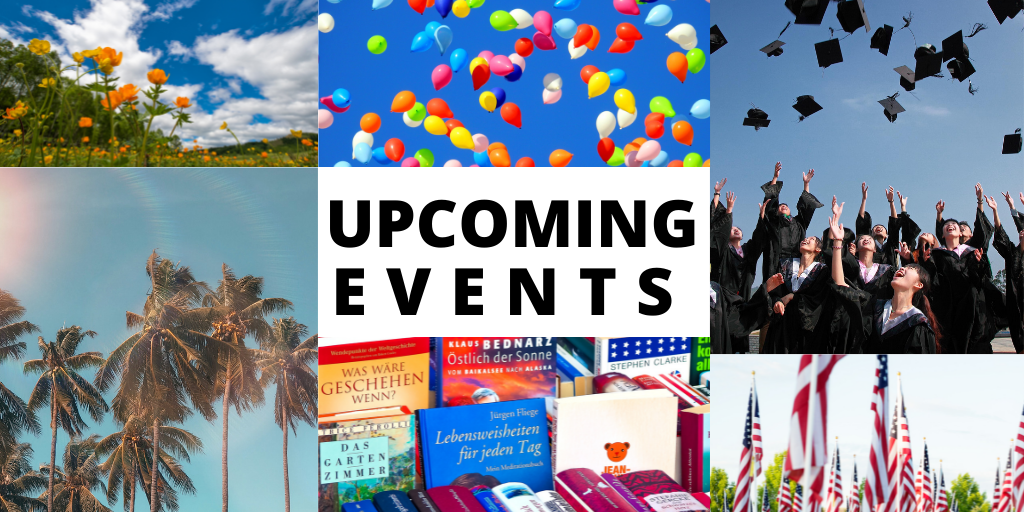 The year is flying by and we are already into our late Spring/Summer events!
We held Picture Day at both campuses, parents please look out for orders coming this week!
Mother's Day is Sunday, May 8th. Our kiddos and their teachers as well as services are working on some sweet surprises to come home this week.
We have a minimum day on Friday, May 27th with a 1pm dismissal as usual and we are closed in observance of Memorial Day on Monday, May 30th.
We will have our Scholastic Book Fair the week of May 16th on both campuses, exact dates will be sent home and via Remind soon. We were really fortunate to have an amazing turnout last year and your contributions added hundreds of dollars of books to each campus!
Father's Day is Sunday, June 19th. Our teams will again work their special magic with your kiddos.
Graduation is coming in June as well at each campus, stay tuned for the details of that and our Annual Awards Ceremony as a part of the Graduation Ceremony.
Our last day of the Regular School Year is Friday, June 24th which will be a minimum day (1pm dismissal) and our break begins Monday, June 27th.
Please emails Maria Swanson (mswanson@portviewpreparatory.com) for Tustin ESY details and Melissa Burchell (mburchell@portviewpreparatory.com) for Ontario ESY details for your students.