Congratulations, Dr. Tomaino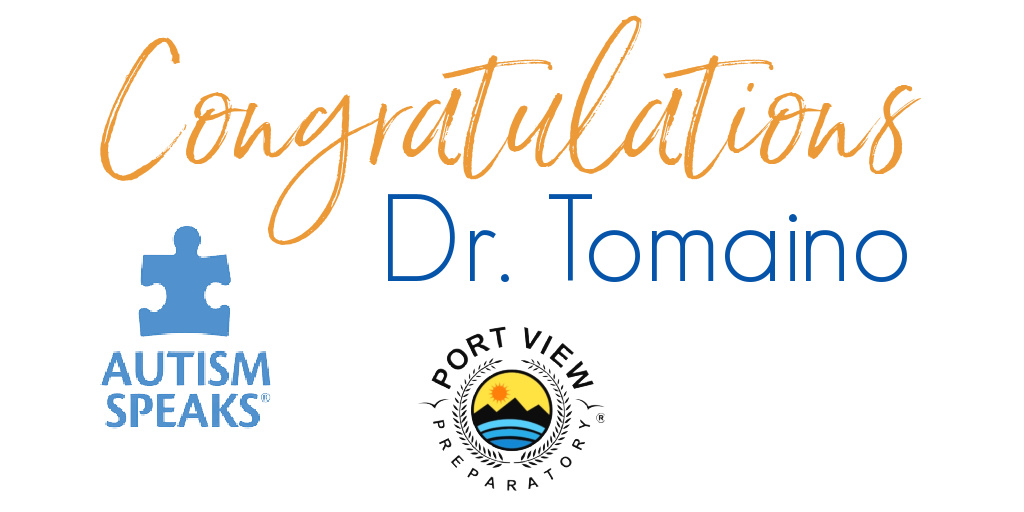 Join us in congratulating Dr. Tomaino, aka Miss Melaura, who was selected to serve as a 2021 Autism Speaks Volunteer Advocacy Ambassador for California!
As we all know, Melaura has been heavily involved in the field for many years and has contributed to many articles, research, trainings and publications. With many affiliations in the field such as the California Association for Behavior Analysis, Society for Research in Child Development and the Association for Behavior Analysis, Autism Speaks is just another way she will continue to be a champion for her students and the autism community as a whole.
For more on this new and exciting role and for more about Autism Speaks, visit https://www.autismspeaks.org/advocacy
Thank you, Melaura! You are a true leader!