Staff Spotlight: Amber B.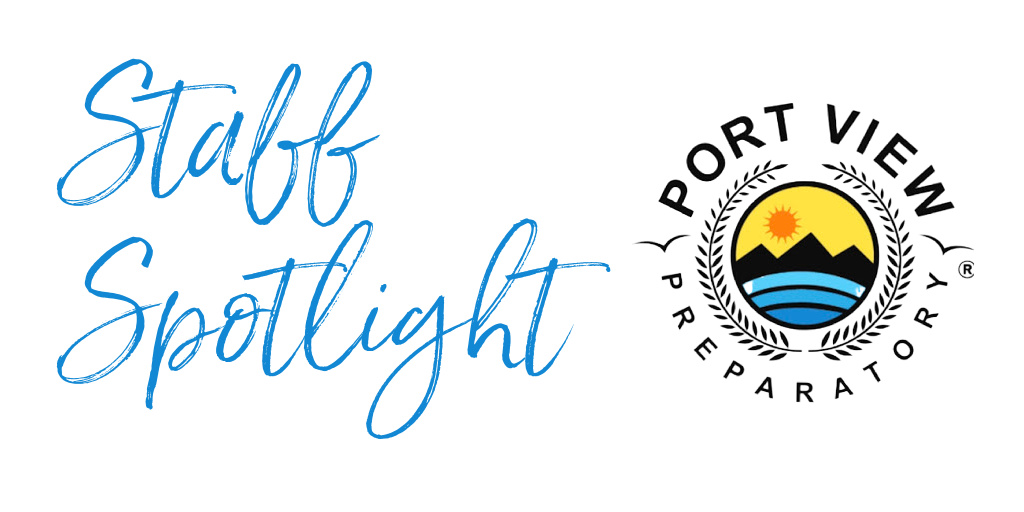 Staff Spotlight: Amber B. from our Ontario campus!
Amber is one of our rockstar classroom support providers who exemplifies what a CSP is and has been with us for 3 years! Here is what one of her supervisors had to say about her:⁠ ⁠
"She has worked with some of the hardest students and has not complained about how difficult it has been. She's very flexible and is always helping her fellow CSPs. Her bright and bubbly energy really brightens up the room and puts everyone in a good mood." -Antonio P., CSS ⁠
Thank you, Amber for your commitment to the PVP Pledge.⁠