The 5 Functions of Behavior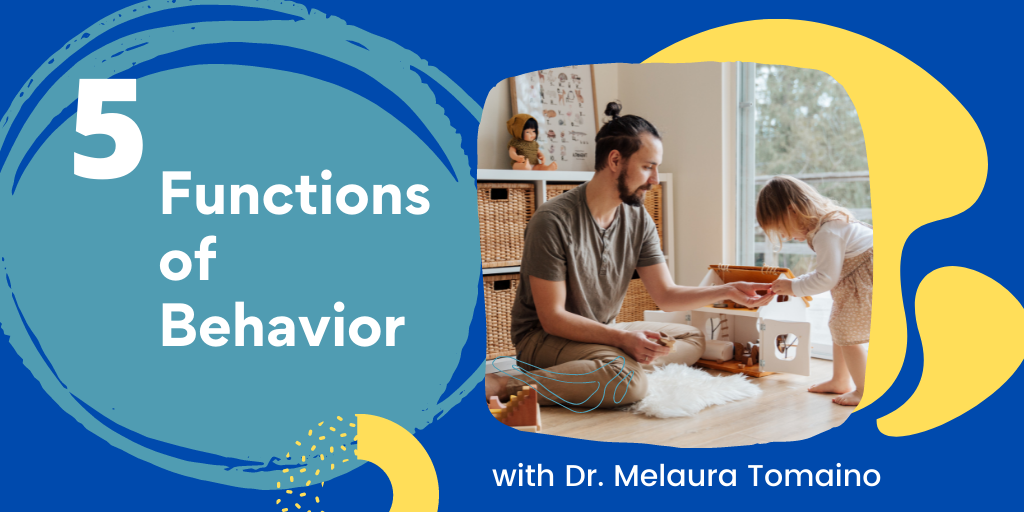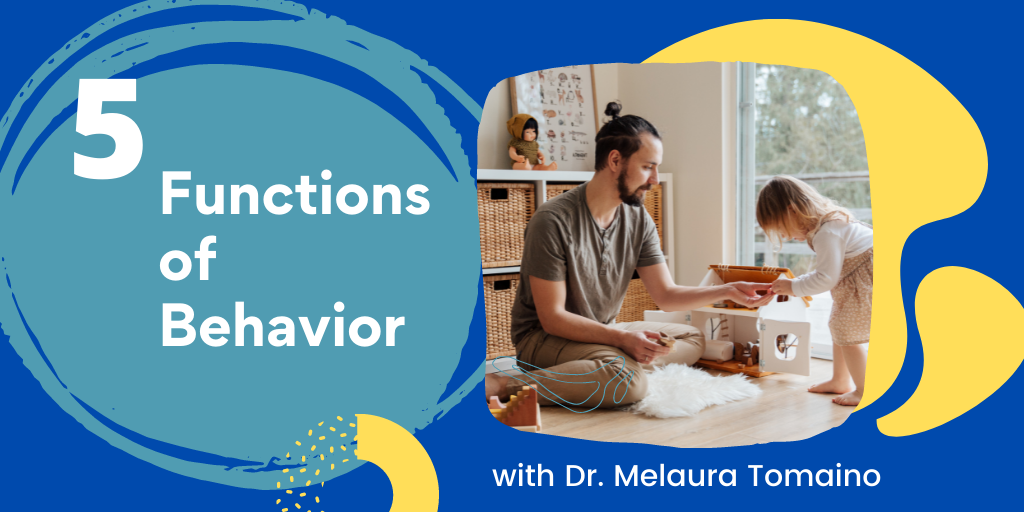 Dr. Melaura Tomaino, BCBA-D shares about the five functions of behavior.⁠
⁠
In order to intervene effectively and appropriately we must first understand the function of the behavior.⁠
⁠
Did you know that sometimes it is not just one function? Watch the quick video full of insight from a Psychologist and Doctorate level Board Certified Behavioral Analyst.