Fall Happenings on Campus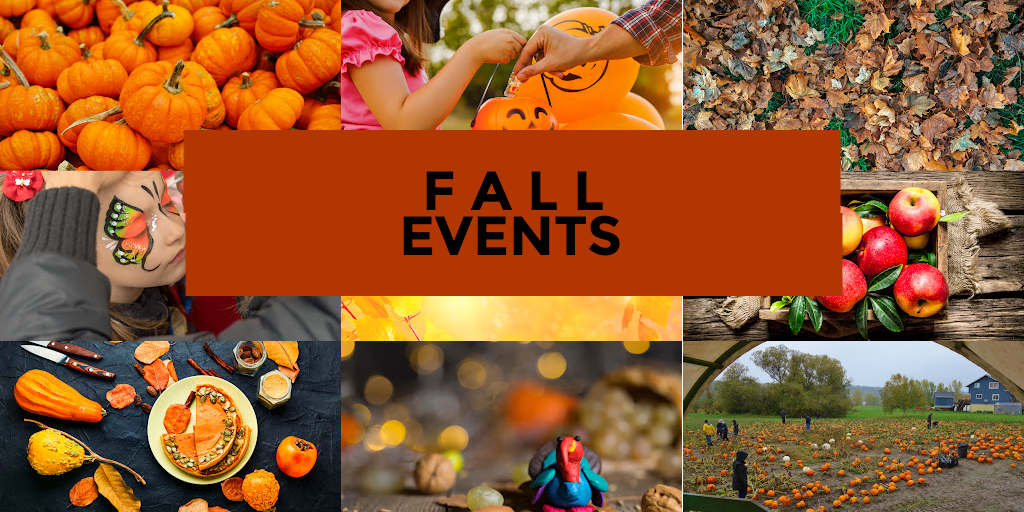 Now that Fall has officially begun we can start to dive into the fun! Our September started out with a BMX show (coming to our Ontario campus in October) and now October is shaping up to be one filled with lots of memories.
October 7th- Ontario BMX Show (www.gogreenbmxshow.com)
October 11th-15th- Principal Appreciation Week (see flyer going home October 1st)
Week of October 11th- Pumpkin Patch at each campus (Ontario 10/12 & 10/13 Tustin 10/14 & 10/15)
October 27th- Ontario Trunk or Treat event
October 28th- Tustin Trunk or Treat event
November- Student Government Campaigning & Elections (details to come)
Please visit this post for more details on all events as they are updated.
If you have any questions, please email Clarissa Martin cmartin@portviewpreparatory.com