Welcome Brennen!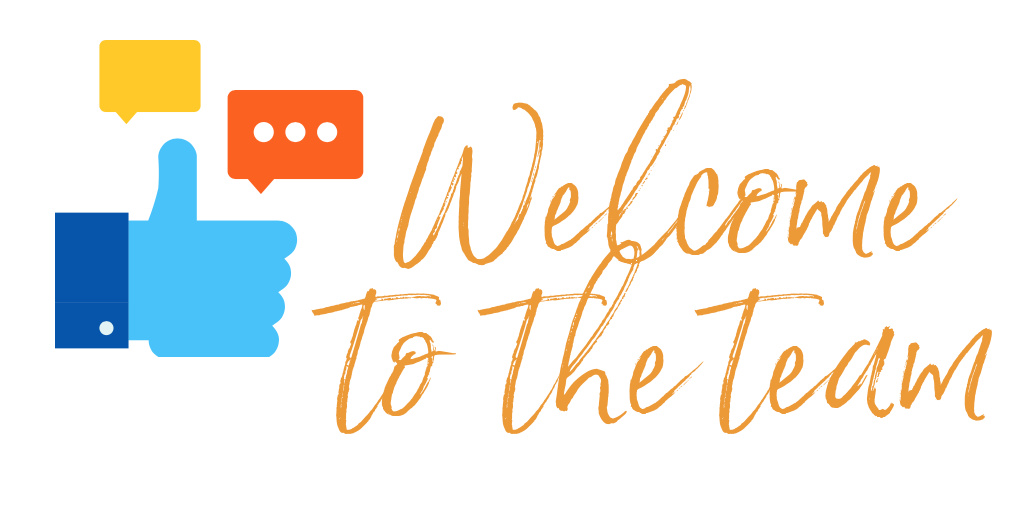 Since opening its doors, Port View Preparatory has attracted the most experienced, talented and credentialed special needs staff in Southern California. From its principals to its speech and language pathologists, occupational therapists and teachers, Port View Prep's crew is thoroughly screened and handpicked by co-principals, Mr. Eddie & Ms. Melaura.
One of our newest staff is none other than our very own Class of 2020 Graduate, Brennen! On our YouTube channel we have followed along on Brennen's Journey through his senior year at PVP. We are delighted with the fact we get to still see him on campus each week.
Equipping students to thrive is part of our everyday plan here at Port View Preparatory. Our team is committed to providing the necessary steps and support for transitioning able students into paying jobs and careers upon graduation. We are proud beyond belief to have been able to add him to our team!
When you join the Port View Preparatory team, you are joining a family of nurturing, professional, passionate people who work hard daily to make a difference in the lives of special needs students. All of our staff here share a piece of our magic, and that is why we ultimately hire them. Brennen has not only proven himself to be kind, thoughtful and willing to work hard; he has also demonstrated many of our PVP pledge traits that we look for.
Brennen's journey continues.