The Great Kindness Challenge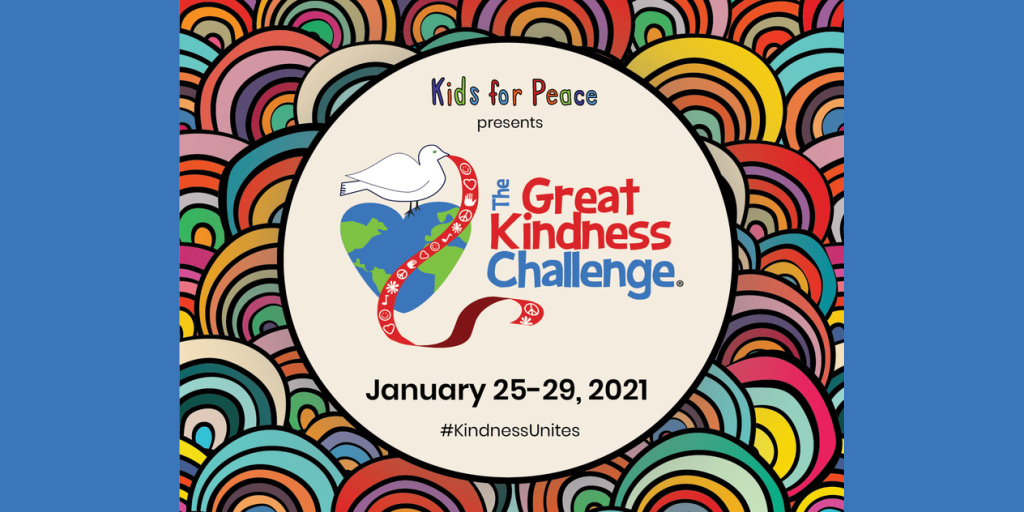 "The majority of us lead quiet, unheralded lives as we pass through this world. There will most likely be no ticker-tape parades for us, no monuments created in our honor. But that does not lessen our possible impact, for there are scores of people waiting for someone just like us to come along; people who will appreciate our compassion, our unique talents. Someone who will live a happier life merely because we took the time to share what we had to give." -Leo Buscaglia
Starting Monday, January 25th and ending the 29th we will be celebrating #TheGreatKindnessChallenge along with thousands of other schools across the country.
The Great Kindness Challenge is one week devoted to performing as many acts of kindness as possible on campus, at-home or a mix of the two! ⁠ ⁠ Using the kindness checklists below, staff, students and their families can accept the challenge and show the world that KINDNESS MATTERS!⁠
We will end the week with a spirit day! We will SHINE BRIGHT WITH KINDNESS! Students, families and staff can wear anything NEON to celebrate!⁠
Click here for the HYBRID version of the checklist (Can be done socially distanced or virtually- perfect for those attending in a hybrid program)
Click here for the SOCIALLY DISTANCED version of the checklist (Great for those attending on-campus, teachers and staff will be using this one on campus)
Click here for the JUNIOR version of the checklist (Perfect for younger kids and siblings!)
It is our hope that our entire PVP community will join us this week and really spread kindness like confetti!