Commit to Play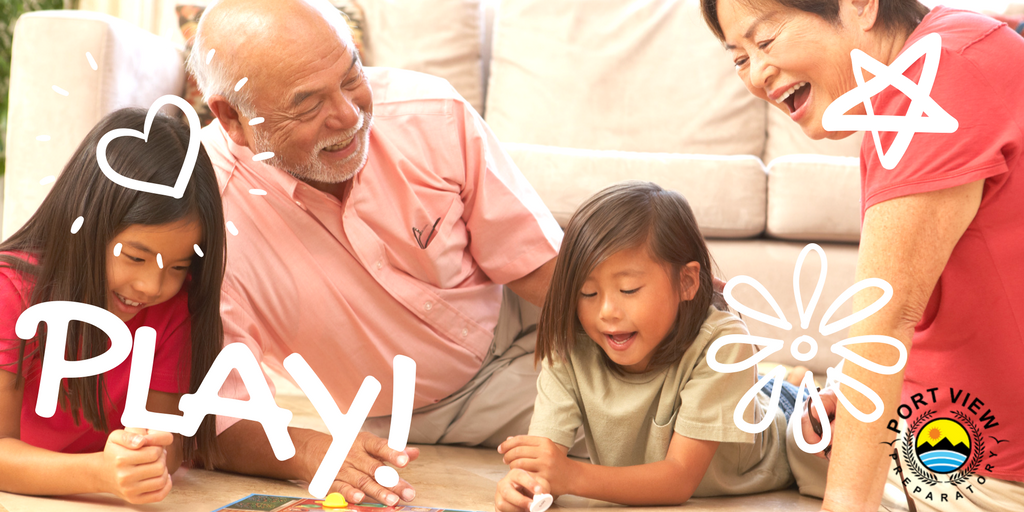 If you are tired of making resolutions only to break them by March, consider improving yourself by having more fun – commit to play in 2017!
Research shows that for children, play is a significant place for developing social skills, making observations about the world around them, learning how things work, strengthening the body and the brain, and reducing stress.
The funny thing is it doesn't really change as we age! Whether enjoying some outdoor competition, playing board games with friends, or engaging your artistic creativity, play has many benefits for adults as well. Studies show play helps relieve stress, improves brain function, stimulates the mind, boosts creativity, improves relationships, and can keep you feeling young and energetic.
Set aside a few hours a week this new year to play, and see these areas of your life improve from simply having a little more FUN!